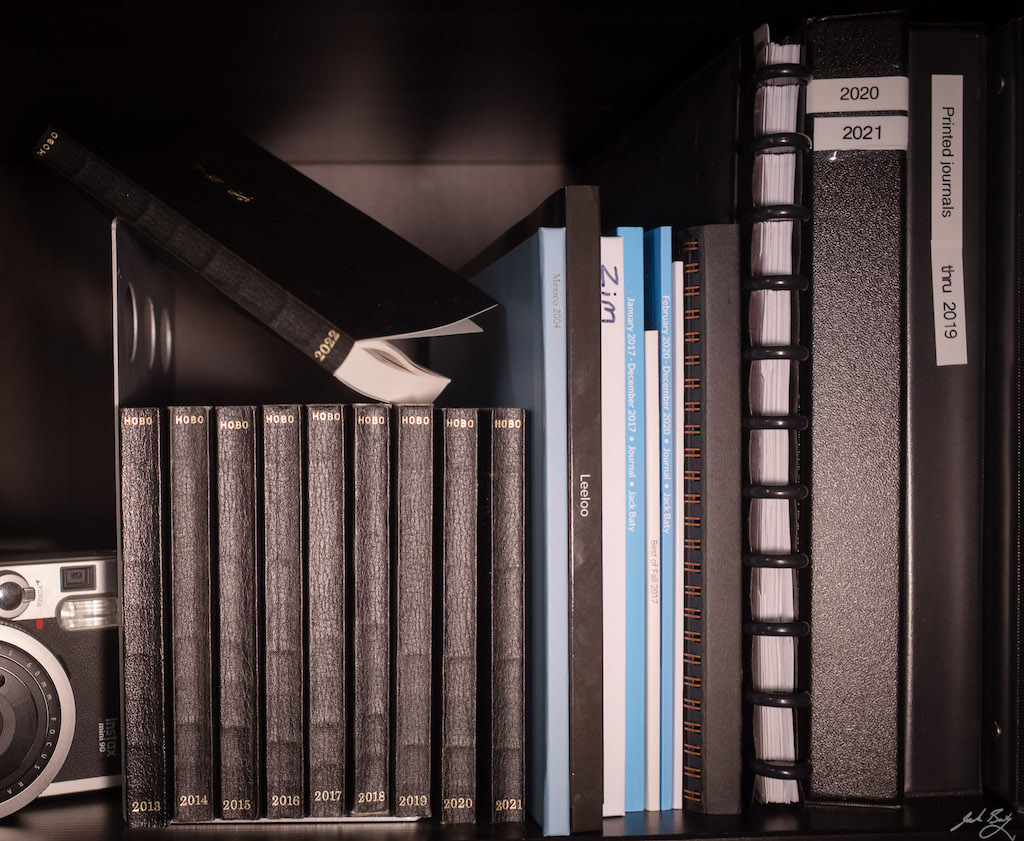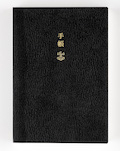 I bought my first Hobonichi Techo in 2013, and I've used one every year since. One of my favorite things in any new year is copying over events from last year's calendar into the new one. Birthdays, anniversaries, etc. It's a much better feeling than something like waiting for Facebook to tell me when to pay attention to someone.
Another thing I do every January is plan on going all-in with the Techo. Todos, appointments, notes, lists, everything should go in that lovely book with its wonderful Tomoe River paper. But then I worry about it being too small. With big plans to use analog tools even more this year, will the little Hobonichi be too limiting?
The answer to that question has always been, "No." Most of those Techos on my shelf are at least half empty. I'd wager there aren't more than a couple dozen pages where I could have used more room.
What this all means is that I have not learned my lesson and will be once again diving right into the plans to use the Techo for everything. The difference this time is that I'm not going to worry about running out of room. I hope that will mean that I do run out of room, because wouldn't that be awesome.